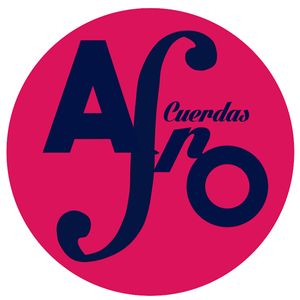 Sobre la beca
La beca se ofrece a estudiantes Afrolatinos de violin, viola, cello, contrabajo, piano, voz y guitarra que requieren ayuda economica y que tienen potecial artistico para recibir entrenamiento musical clasico con profesores altamente calificados en la Escuela de Musica de Camara de Bogota.
Fundada en colaboracion con la Fundacion Marguz para las Artes y Wilson Borja.
About
The Afro Colombian Strings Scholarship is offered to Afro Latino students of violin, viola, cello,double bass, piano, voice and guitar that require financial support and have artistic potential to receive classical music training with highly qualified teachers at the Chamber Music School of Bogota.
Founded in 2015  in collaboration with  Marguz Foundation for the Arts and Wilson Borja.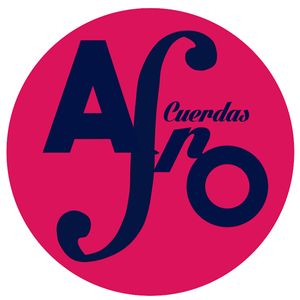 Nuestra Misión
La BCA busca mejorar la calidad de vida de instrumentistas de cuerda Afrocolombianos emergentes(de bajos recursos) al darles acceso a  apoyo académico, social y emocional, al  ubicarlos en un espacio de enriquecimiento personal y crecimiento artístico en la Escuela de Música de Cámara de Bogotá. 
Our mission
The scholarship seeks to improve the quality of life of emerging Afro Latino string players (on the low income bracket) by placing them in a nurturing space for personal and artistic growth at the Chamber Music school of Bogota, by providing academic, social and emotional support to fellows.