Welcome to the Tutti Music Program!  
Hello! My name is Carolina Borja(director), I'm a bilingual teacher.  I have been an educator for 16 years and a cellist for twenty three. I'm a Fulbright scholar. I hold a Masters in Cello Performance Pedagogy. And I'm a certified Suzuki instructor. 
I LOVE teaching!!
Sharing music with people from all walks of life brings me joy. I believe music instruction should be versatile.
My lessons are a fun combination of techniques, improvisation, composition and exploration for students to offer freedom and boost connection with creativity and artistry.  
As everyone(tutti) has the ability to learn, I believe everyone should be exposed to a variety of musical genres to acknowledge and celebrate value within all cultures and to mature as an artist. 
The Tutti Music Program offers CELLO  for children and youth. Starting at 4 years old up to 18 years old. I also offer customized Early Childhood Music Programs and Bilingual Children's Concerts for kids and families.
A commonly used term in the music world, Tutti translates to "everyone" in Italian.  
Bienvenidos al Programa Musical Tutti!
Hola! Mi nombre es Carolina Borja(directora), soy una profesora bilingüe. He sido educadora por 16 años y violonchelista por veintitres. Soy exbecaria Fulbright, cuento con una maestría en Pedagogía de la Interpretación del Violonchelo y soy instructora Suzuki certificada.
Amo enseñar!
Me encanta compartir el regalo de la  música con personas de todos los bagajes y considero que la enseñanza de la música debe ser versátil.
Mis clases son una mezcla divertida de técnicas, improvisación, composición y exploración que ofrecen libertad a los estudiantes y empoderan su conexión con la creatividad y el arte. 
Así como todos(tutti) tienen la habilidad de aprender, creo firmemente que todos deben entrar en contacto con una gran variedad de géneros musicales como una forma de reconocer y celebrar la riqueza que existe en todas las culturas y como un camino hacia la madurez como artista.
El Program Musical Tutti ofrece clases de VIOLONCHELO  para niños y jóvenes. Pueden comenzar a los 4 años de edad hasta los 18 años.  También ofrezco programas personalizados de música para la Primera Infancia y conciertos bilingues para familias e infantes.
Tutti es un término comúnmente usado en el mundo música que significa "todos" en Italiano.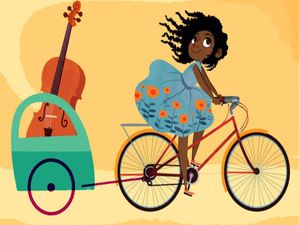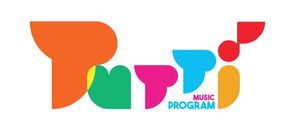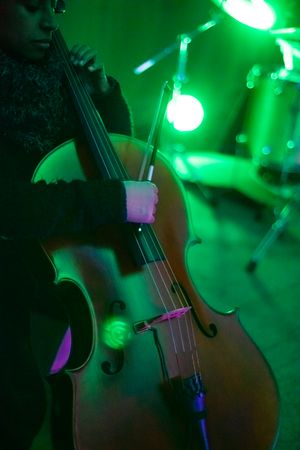 Customized Early Childhood Music Programs